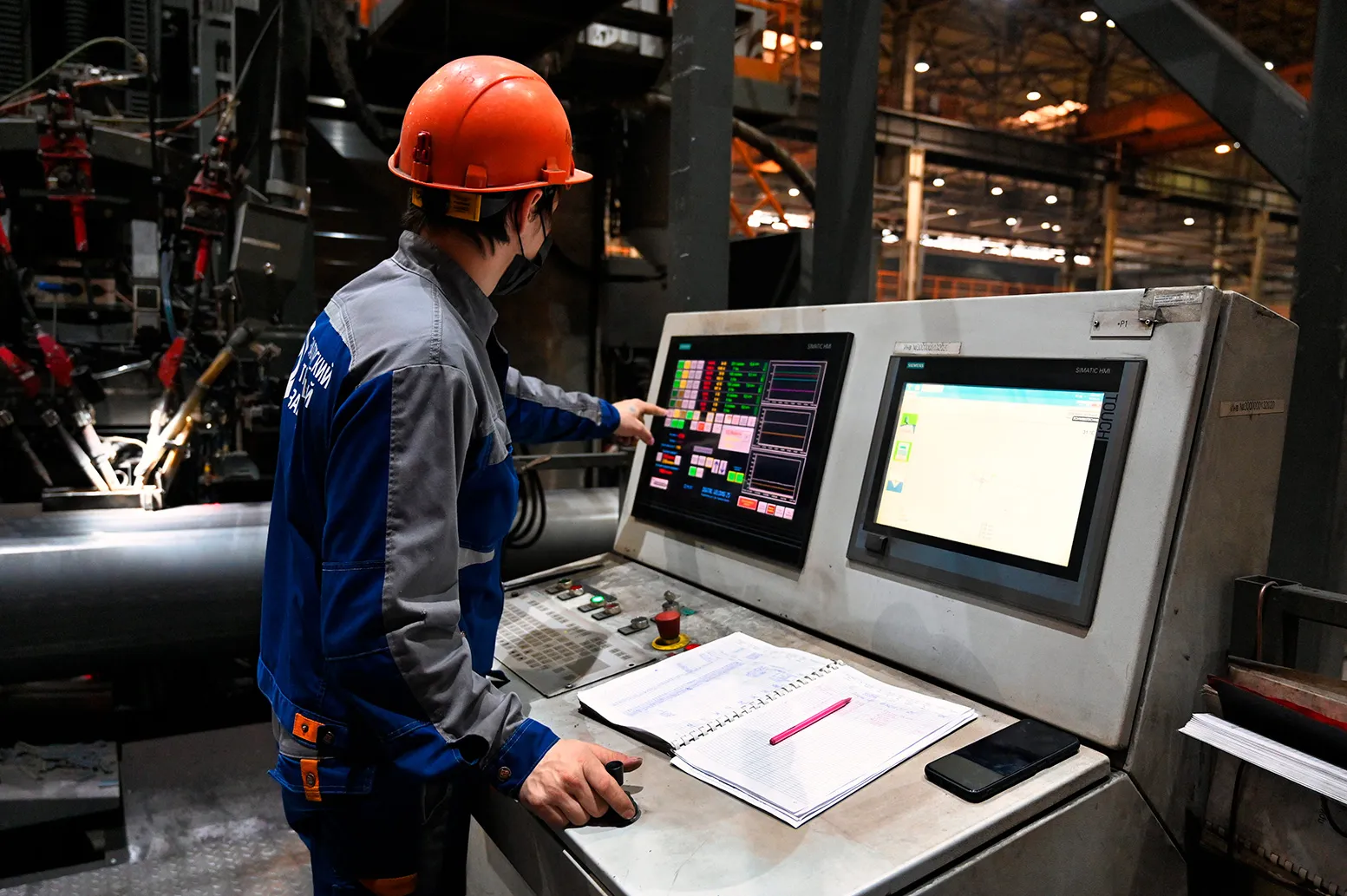 Career and work at the most modern pipe plant in Russia.

#BECOMING A METALLURGER
If you came to this page, it means that you are already thinking about choosing your future profession, your career, And in the future - about work at the most modern pipe plant of Russia - Zagorsk Pipe Plant.
What awaits you if you take a job at our company
What it takes to become part of the Zagorodsky Pipe Plant team
WHAT KIND OF SPECIALISTS WE NEED, WHO WE NEED TO WE NEED TO STUDY, AND HOW LONG DOES IT TAKE
The average passing grade for these majors is 4.1. More precise information on each The university will know more precise information about each major when the admissions office begins.
WHERE TO GET TRAINING?
In Sergiev Posad College.
In 2020, together with the college, Zagorsky Pipe Plant opened the first Pipe Industry Resource Center in the Moscow region to train personnel in metallurgical specialties. The center is provided with all necessary equipment, The center is equipped with all the necessary equipment so that students can learn about their future profession not only in theory, but also in practice.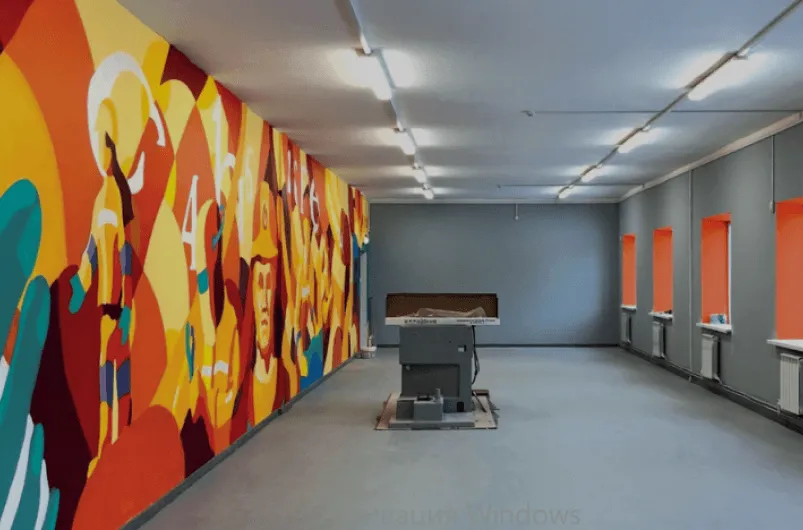 IS IT POSSIBLE TO COME FROM ANOTHER CITY? HERE!
Sergiev Posad College provides a dormitory for children from other cities and regions. А Zagorsk Pipe Plant guarantees employment after successful graduation, as well as practice at our enterprise together with a mentor.
HOW TO BECOME A STUDENT?
Apply to Sergiev Posad College.
For more information about the rules of admission and the timing of the admissions committee's work, visit Sergiev Posad College:
spkmo.ru
HOW TO GET INTO THE INTERNSHIP?
Just going to college to major in metallurgy is not enough. In order to get internship at our company and prepare to become a true metallurgist, you need to keep an eye out while studying:
01
Attendance in all classes. We are talking about theoretical classes, industrial practice and academic practice.
02
Success rate. Only students who understand the subject come to us for internships. only those students who understand the subject matter.
03
Once you're in practice, pay more attention communication with the master. It is the foreman who understands whether the student is ready for an internship at the most modern pipe plant in Russia.
04
And communication with the internship supervisor - it also has a lot to do with him.
Once the college has generated lists of the best students to send to us for We set a date for the internship interview. On the appointed date, the mentors and I (which are shift supervisors/subject area supervisors, or the heads of the structural departments) go to the college and interview the best students face-to-face.
And after that, the final lists of students sent to us for production internships. We accept the best into the team!