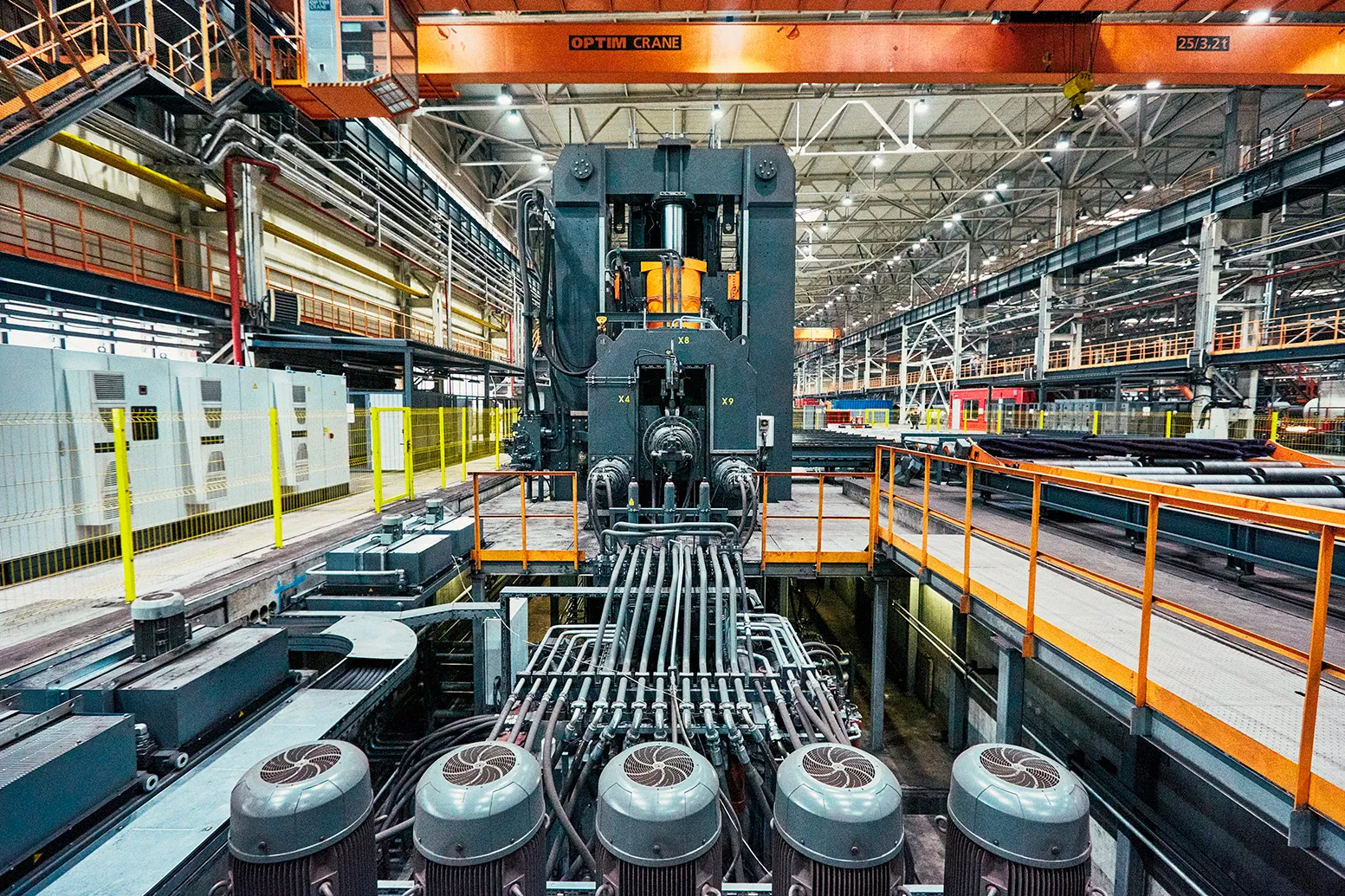 Attention to customers is one of the key values of the company
CONTRACTING
Information for organizations found in the purchase of LDP and other products of Zagorsk Pipe Plant JSC.
Sales
Commercial Director
Dmitry Alexandrovich Simankov
d.simankov@ztz.ru (add.1440)
Head of Sales to Oil Companies
Stanislav Romanovich Agaev
s.agaev@ztz.ru (additional number 1432)
27051, Moscow, Malaya Sukharevskaya Square, 10, 8th floor.
Tel/fax: +7 (495) 988-06-86
info@ztz.ru
Logistics Department:
logistics@ztz.ru
Human Resources Department:
personal@ztz.ru
Production 141320, Moscow region, Sergiev Posad, city of Peresvet, st. Babushkina, 9 (legal address).
To travel by car, use Yandex. Navigator". In the search, you must enter the query: JSC "Zagorsk Pipe Plant".