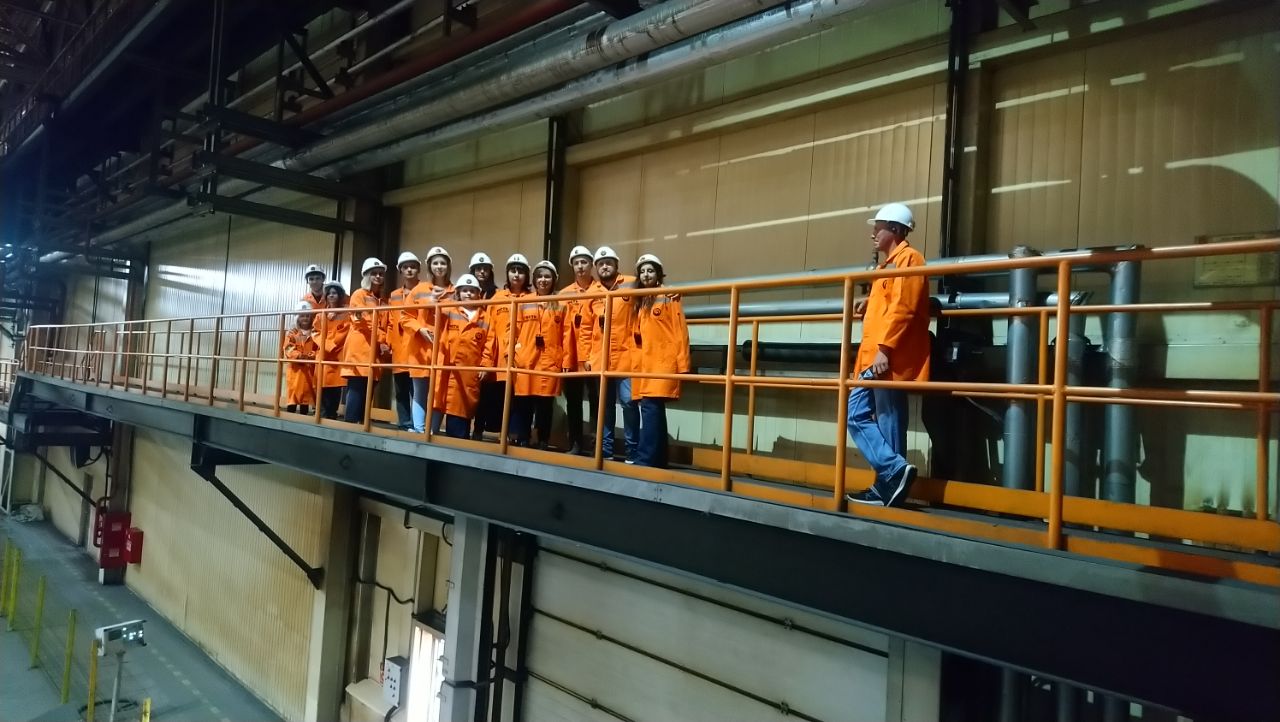 Industrial tourism program #videlmetallurgov
Together with the museum Zagorsky Pipe Plant invites everyone to Those wishing to touch the history and see with their own eyes how the industry developed in our region, as well as to see our enterprise.
TOUR TIMING
13:30
Beginning of the tour - in the Local History Building of the Sergiev Posad Museum-Reserve at Address: Sergiev Posad, Ovrazhny pereulok 9a.

After a forty-minute tour of the museum's exposition, in which visitors the history of the crafts of the city and the region, the group travels to the factory by a comfortable bus to the factory in an orderly manner.
15:00
Approximately at 15:00 the visitors are introduced to Modern history of Russian pipe market. After a short lecture and a briefing on Occupational health and safety in the presentation hall of the plant, all visitors go to the production facilities.
17:00
The tour ends at 17-00. The bus takes all visitors to the place of gathering - to the Local History museum building.
TIME SCHEDULE
At present, in connection with the implementation of the Zagorsk Pipe Plant complex of measures aimed at minimizing the risk of infecting the population with the COVID-19 coronavirus program is suspended until further notice. We apologize for the inconvenience. inconvenience.