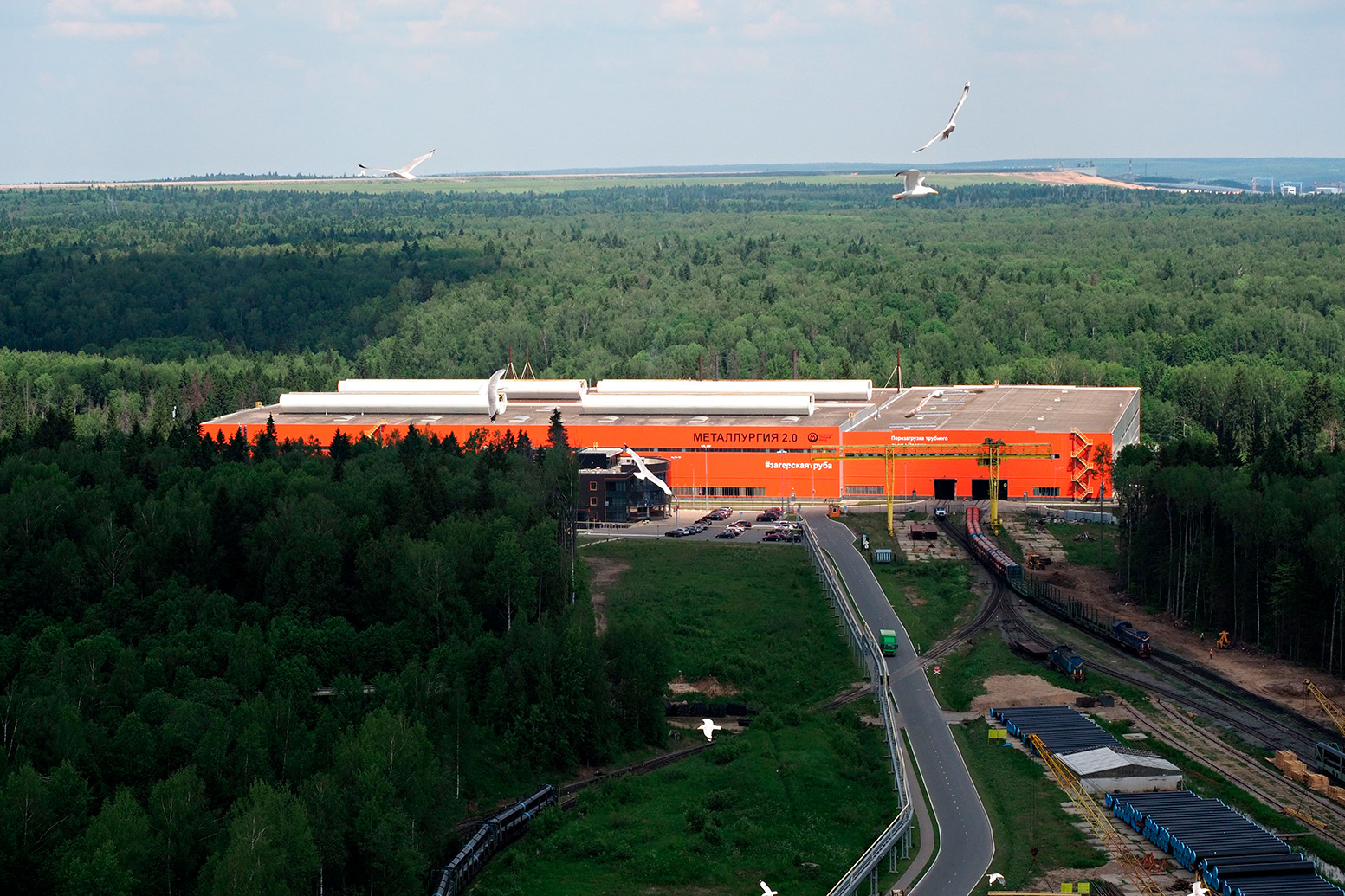 By improving environmental performance, together we contribute to improving the quality of life of people
One of the principles of Zagorsky Pipe Plant JSC is a careful and responsible attitude to the use of natural resources. The company's priority is strict compliance with all legal requirements for environmental protection, reduction of ecological burden on environment in the region of presence, strict observance of all requirements environmental protection legislation applicable in the territory of the Russian Federation and international environmental standards. This is evidenced by the environmental management certificate according to GOST R ISO 14001-2016.
The environmental management system is confirmed by an audit report from TÜV International Certification. The safety management systems developed and Safety and environmental management systems that have been implemented in the production process have been positively assessed by the by the certification authority. The certificate and its regular confirmation allows Zagorsk Pipe Plant feel confident during attestations, participation in negotiations and conclusion of contracts.