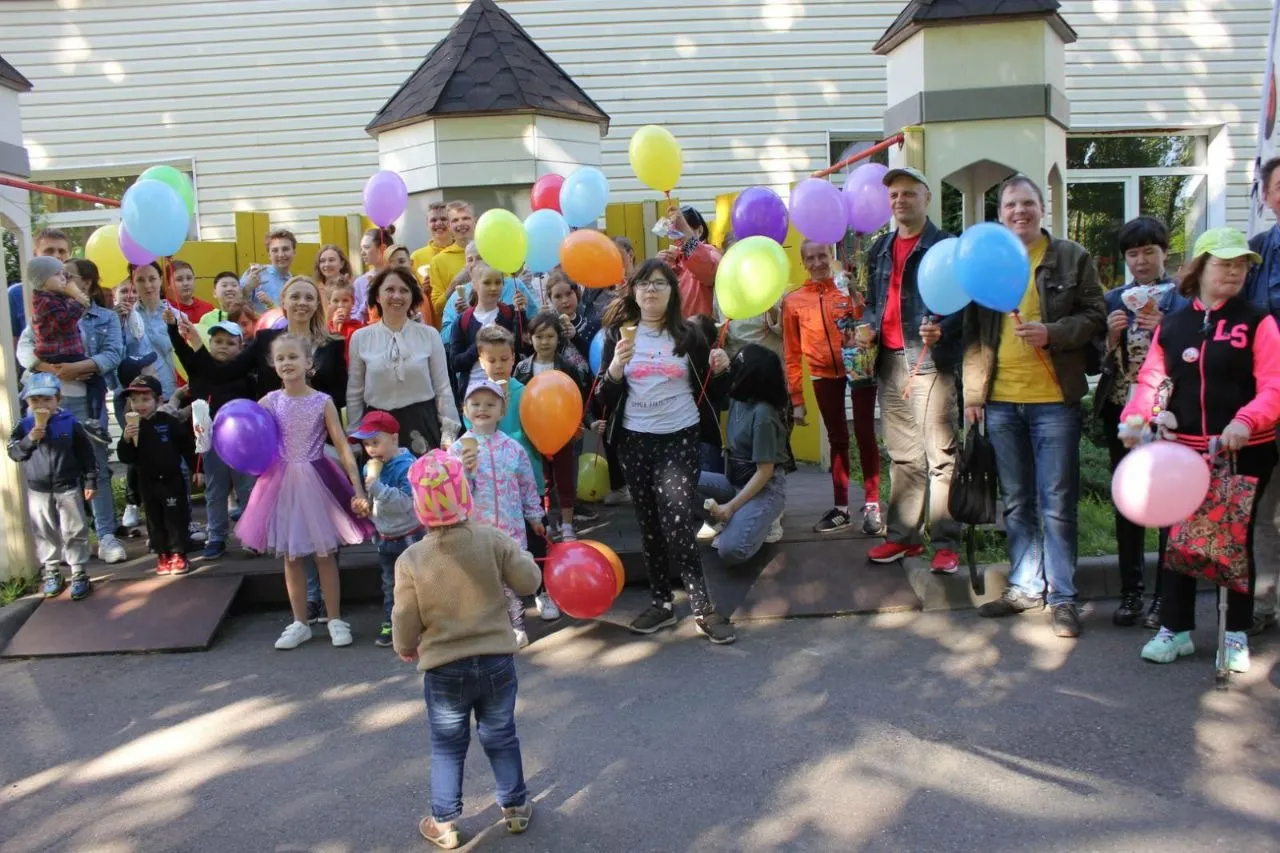 By improving social indicators, together we contribute to improving the quality of life of people
6 520 208 ₽
Total amount to support 23 projects in 2021
SPORTS AND HEALTHY LIVING
Sports and Healthy Lifestyle
We work in a rich tradition of sports region and believe that it is the duty of business to to port athletes is to provide a comprehensive support for sports movements. It doesn't matter if they are employees of the company or not. An athlete is character. And we are for strong character.
Culture and Art
Culture and art - their values bind together any nation, any country. We are open to support new young initiatives and we are sure that without the active support of private capital without the active support of private capital, many good initiatives may not reach their full potential.
200 000 ₽
COLLABORATION WITH ARTISTS
Education
We were destined to appear on the map of Russia not in a metallurgical region, but we are sure, that in a few years the "metallurgist" profession will be a source of pride in Sergiev Posad, too. A sense of pride, and the Moscow Region will become an advanced region for training personnel for the pipe industry in Russia. industry in Russia.
4 200 000 ₽
TO THE PIPE INDUSTRY RESOURCE CENTER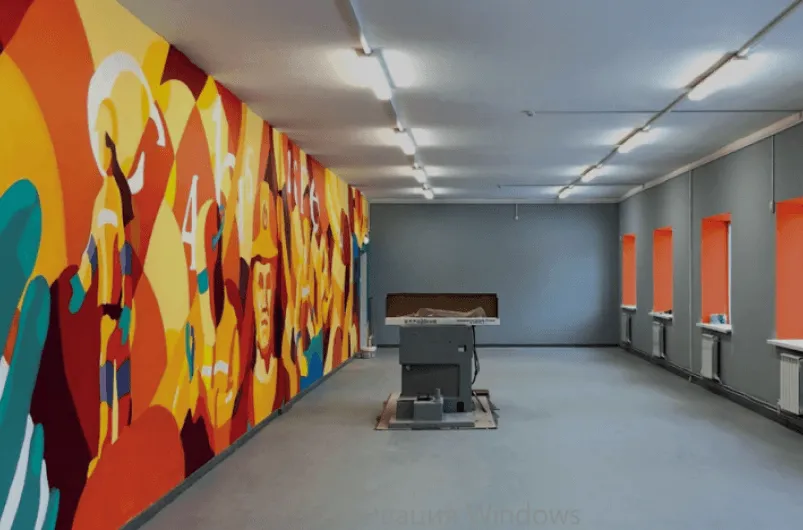 DIRECTIONAL AMOUNT
267 708 ₽
PIPE INDUSTRY RESOURCE CENTER
166 800 ₽
REHABILITATION CENTERS AND PEOPLE WITH DISABILITIES
603 200 ₽
HOSPITAL DURING THE PANDEMIC
15 000 ₽
VETERANS OF THE GREAT PATRIOTIC WAR
400 000 ₽
NEW YEAR GIFTS FOR CHILDREN IN DIFFICULT LIFE SITUATIONS
100 000 ₽
VERONIKA SAFONOVA'S TREATMENT
210 000 ₽
ASSISTANCE TO ORPHANAGES AND BOARDING SCHOOLS