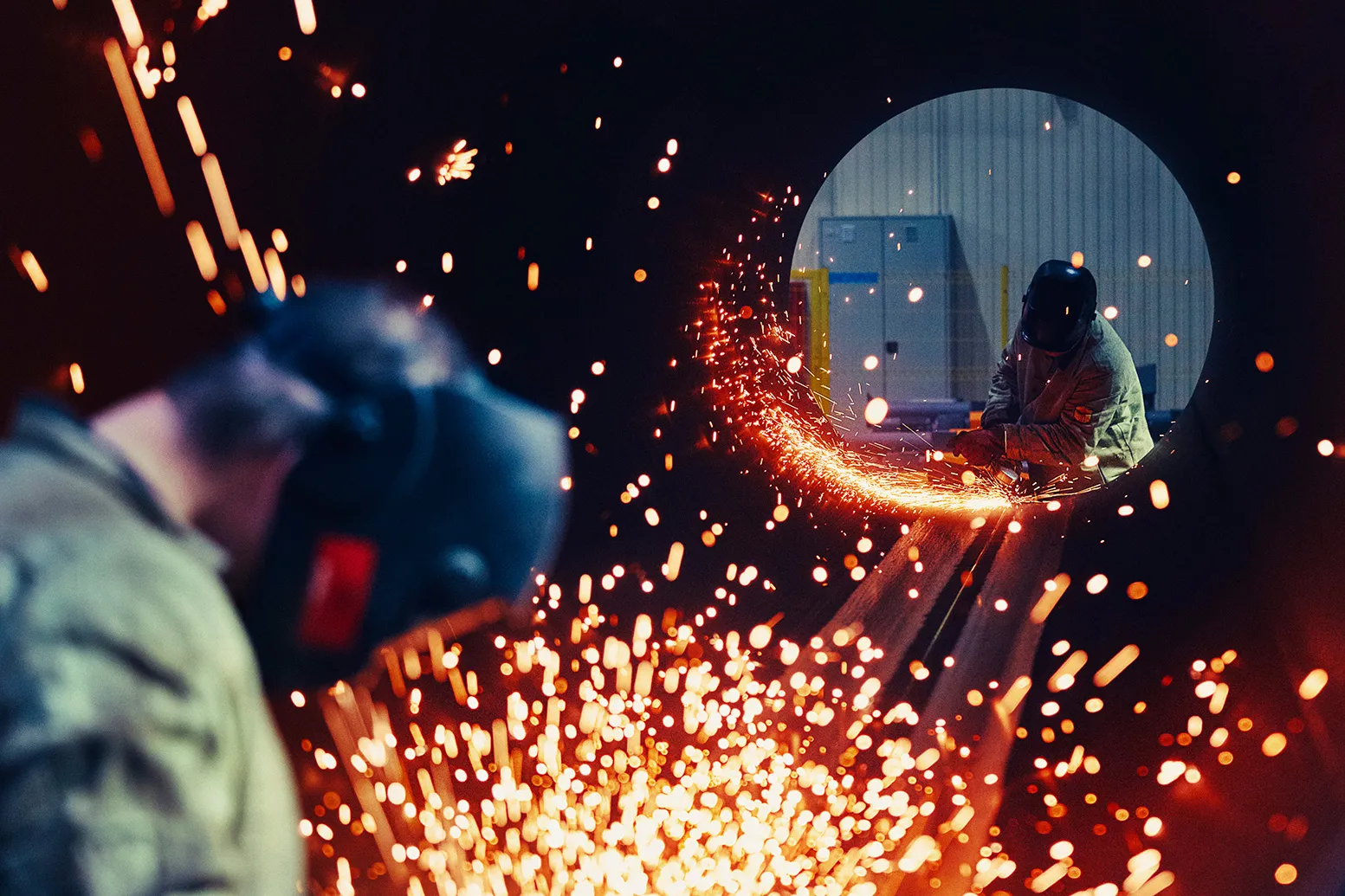 Occupational Safety and Health
Occupational health and safety
In 2020, Zagorsky Pipe Plant received a TÜV International Certification audit conclusion confirming compliance with international standards for occupational health and safety management systems (ISO 45001), as well as environmental management systems (ISO 14001).
ZTZ JSC has implemented an automated process for training, briefing and testing the knowledge of the company's employees in in the field of occupational health and safety. Digital products "OLYMPOX: Enterprise" and "OLYMPOX: Instruction" digital products allow employees to train themselves using special information terminals, and to take an examination using a a special app developed for mobile devices.
At the moment, employees are taking training courses called "Verification of Knowledge of Safe Working Conditions and Requirements for Slinger", "Safety Assessment of Working at Height", "Safety Assessment of Working at Loading and Unloading Places" and "Safety Assessment of Loading and Unloading of Loads". Safety tests for loading and unloading operations and cargo placement" in the "OLYMPOX: Enterprise" system.
Personnel are our main resource. Industrial safety in Our "Safety in Style" program is our top priority and its main goal is to keep everyone healthy. of which is to protect the health of each and every employee. You can report a violation you can use several communication channels: the Successful Factory Hotline 8 (800) 770-04-23 (free call), and to a dispatcher - 8 (925) 400-30-98.